Preparing Your Home to Sell
---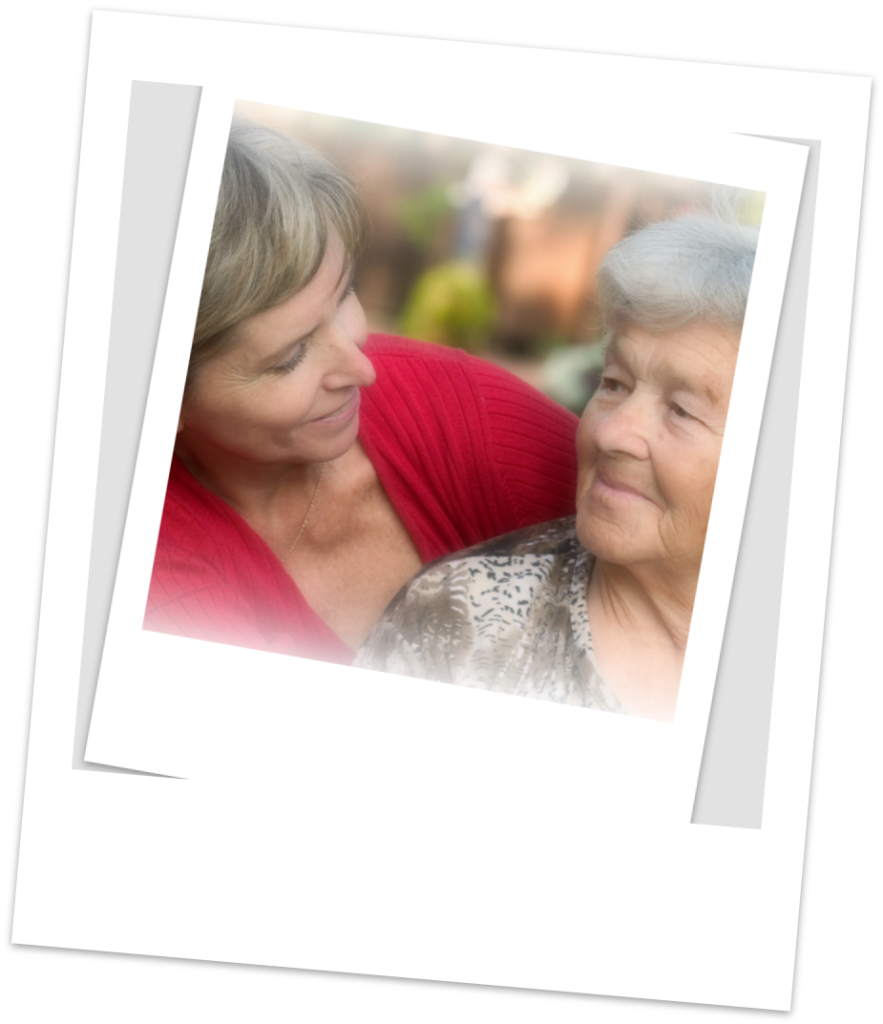 Are you worried about all the steps needed to downsize a lifetime in your home? Are you overwhelmed and scared by the process
of letting go of such a large part of your life?
We understand completely and our years of experience in guiding seniors will make this transition as easy as possible while protecting your memories and maximizing your financial return.
We will be with you every step of the way, from the decision process to staging to selling to moving. Our services are complete and our methods are proven. You can trust us to deliver the results you want with white glove service.
You only get one chance to make a first impression, and when selling your home that is often the key to a successful outcome. We will assist you with putting your best foot forward by highlighting all of the positive attributes of your home. A few minor changes can make all the difference in the world. We know what buyers today are looking for, and can help you make simple cost efficient changes that will yield a higher home sale for you!
We will provide a FREE PERSONAL HOME ASSESSMENT which includes:
A comprehensive market analysis to assist with pricing your home for maximum financial gain.

Recommendations for the best improvements to make your home more appealing to prospective buyers.

A comprehensive guide from a highly regarded stager to highlight all the wonderful bones of your home.

An examination of your property for warning signs and defects and then recommendations for trusted inspectors and contractors from our exclusive list (available only to our clientele.)
Pricing
Pricing a home is really an art form. Price it too high and you scare off potential buyers. Price it too low and the seller feels like he loses money. Our years of experience and our home assessment process have taught us how to find that right asking price that shows value to the buyer, provides a solid return for the seller and ultimately minimizes any discomfort during the negotiating process.
Marketing your property
We have developed a number of highly effective methods to market your home including online advertising, in-person showings, brokers' open houses, virtual tours, listing services (including MLS), networking and prospective buyers who know us by reputation.
Local Advantage – We live and work where we are selling homes! Knowing this, you can feel assured that we know our community and how to best highlight the reasons for buyers to buy in your neighborhood instead of someone else's...
Personal Relationships – Through our years of experience, we have built a vast database through our campaigns and marketing techniques which we can begin to target in launching the sale of your home. We reach out to the thousands of buyers we currently have in our database, and by doing so, we can try out a price before going on market to see if there is interest!
Personal Touch – With all the technology involved in today's world of selling a home, we do not forget the importance of our personal involvement. By face-to-face interactions with our customers and clients, we get the advantage to show the emotion that is attached to a home. We put our heart and soul into getting your home SOLD as smoothly as possible!
Sincerely,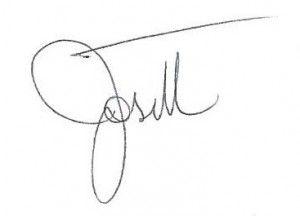 My Marketing Plan:
---
A Guide for Downsizing Seniors and Their Unique Needs:
---
90 Ways to Sell Your Home:
Meet the Team Working for You:
Reviews:
---
Ready to get started? Selling your home doesn't have to be a burden. We can help!
We want to hear from you now. We will work with you and your family to sell your current home and assist you in every step of the way to transition to your new home.
Call us at 301-385-9213
---
Social Media: